What is an animated GIF? A GIF is a type of image file. An animated GIF means the image includes animation or movement. A GIF does not include sound. Think of it as a looped, short, silent video or a slideshow. You can now use this image type in emails, social media posts, and your SnapRetail-powered website.
Why GIFs? GIFs catch the eye, and they keep a viewer's attention longer than a still image.
How to use GIFs:GIFs can be uploaded in the Images section and uploaded to any email, social media post, or website page. The maximum image size is 25 MB.
Email
Use a GIF in an image widget, video widget, and product widget.

GIFs can be transformed just like any other image. You can zoom in/out, rotate, add or remove padding, and add a background color.

Save frequently used GIFs as

My Widgets

to reuse them in the future quickly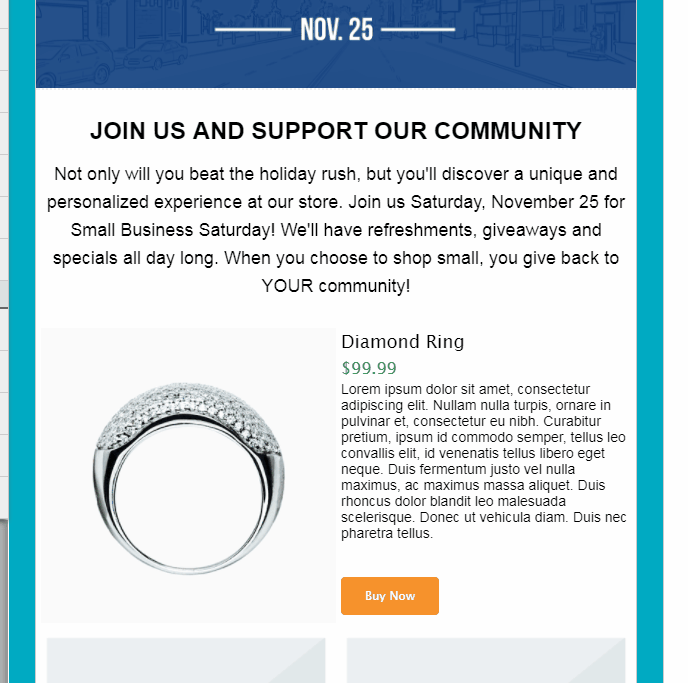 Social
Use a GIF for a Facebook post, tweet, or Pinterest pin.

GIFs will NOT be animated in a Facebook photo album. You can add a GIF to an album, but Facebook will only show the first frame.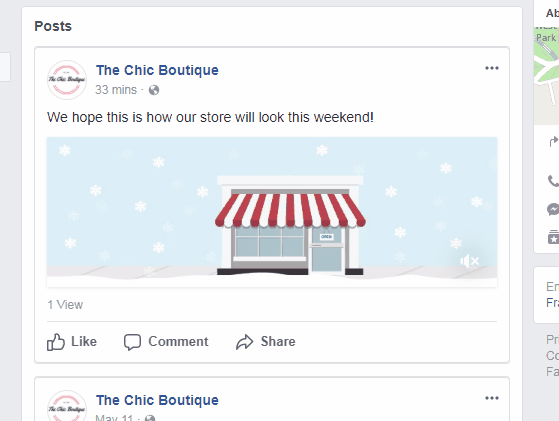 Website
Use a GIF in an image widget, video widget, image carousel, and product widget

Use a GIF as a background image. GIFs used as a

row background

can be stretched to edge, tiled or centered. Color overlay in the row background can also apply to gifs.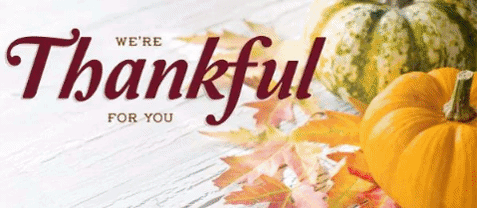 Account Settings
A GIF can be use as a store logo.

A GIF can be used as a storefront photo.
Resources to Create a GIF
A GIF can easily be created from a video or by combining several images into a continually looping animated image.
Best Practices
Use only one GIF in an email or website page. More than one GIF per page will be distracting to the viewer

The first frame of the GIF is important. Some email clients or a user's social media settings may cause a GIF to not animate, and it will display the first frame instead, so pick your first frame carefully.