Plans designed for your small business
Trial Period
• Full access to all features
• Live expert help
• Online resources
Starter
STARTING AT
• Scheduling Calendar
• Email Marketing
• Social Management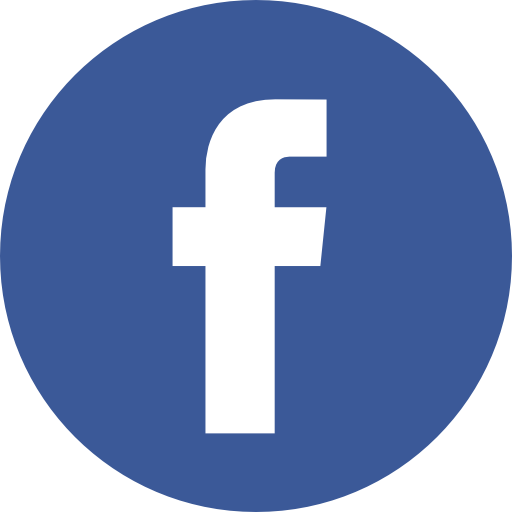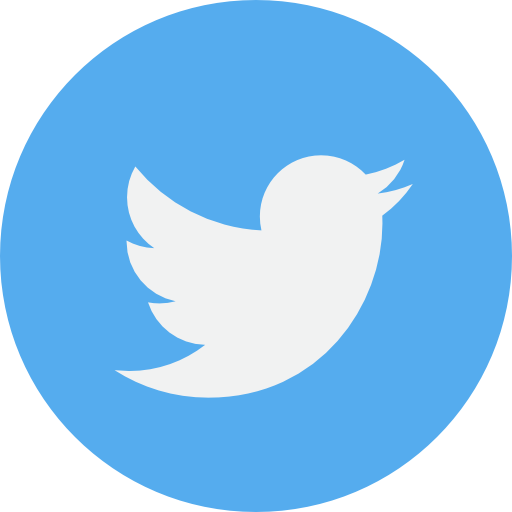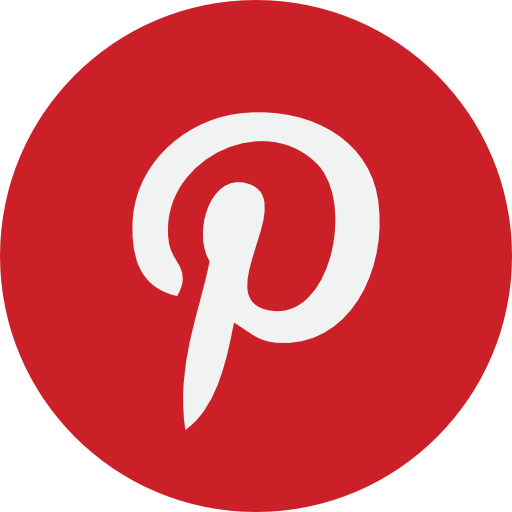 • Sell Online Through Email
• On-Demand Video Training
• Technical Support via LiveChat & Phone
Smarter
STARTING AT
• Scheduling Calendar
• Email Marketing
• Social Management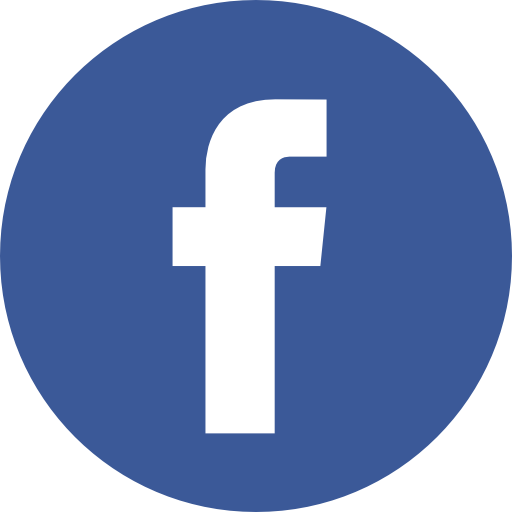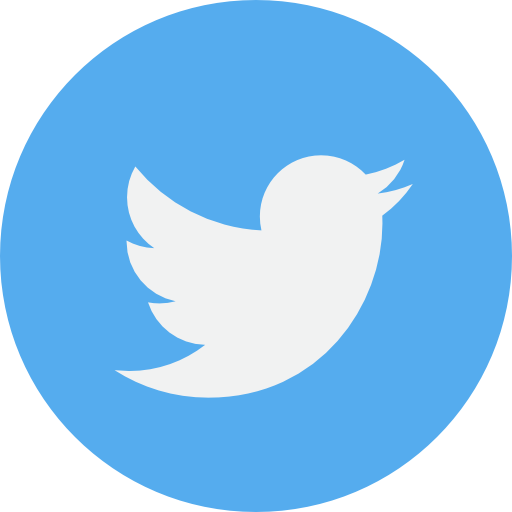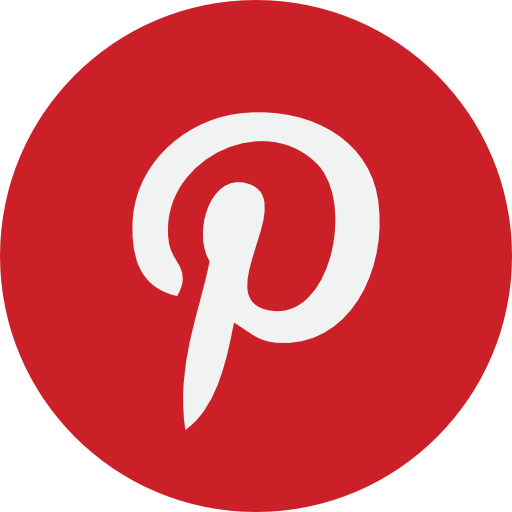 • Sell Online Through Email
• 1,000+ Email Templates
• 3,000+ Social Templates
• 1,000+ Stock Images
• On-Demand Video Training
• Technical Support via LiveChat & Phones
Charter
STARTING AT
• Scheduling Calendar
• Email Marketing
• Social Management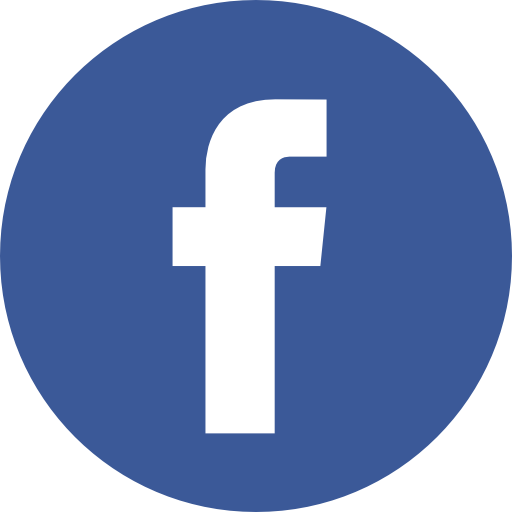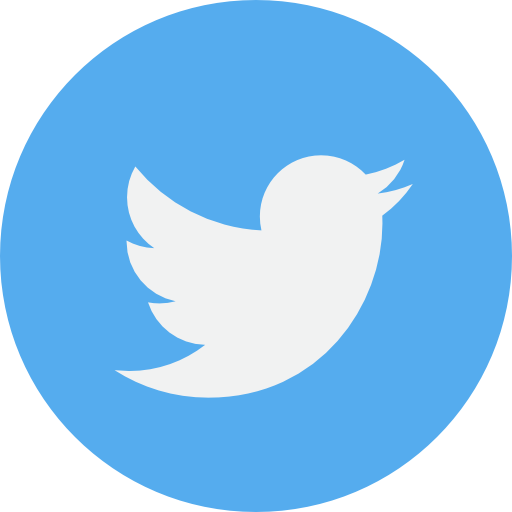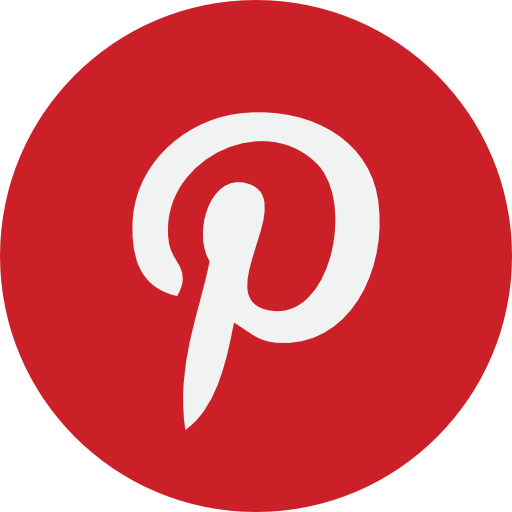 • Sell Online Through Email
• 1,000 + Email Templates
• 3,000+ Social Templates
• 1,000+ Stock Images
• Responsive Website
• Website E-Commerce via Shopify
• SEO Management
• On-Demand Video Training
• Technical Support via LiveChat & Phone

No contract required

15% annual billing discount

No hidden fees
Frequently Asked Questions
What can I do with a free trial?
Everything! We give you access to our content, email editor, and calendar for 14 days.
Can I change my plan?
Yes! We let you change between Starter, Smarter, and Charter at any time.
How am I billed?
We bill your account on a per month or annual fee based on your contact list size. No additional fee's or charges. Period.
How many emails can I send?
We let you send as many emails as you like with all of our flexible plans.
Am I limited on the number of social posts I can schedule?
No! All of our plans let you schedule as much as you like. We don't want to limit your success online with social limits.
What if I need more help?
No worries! Our Managed Marketing Services will pair you with a Marketing Specialist who manages your account and does all your online marketing for you!
What's the difference between Starter and Smarter?
Our Smarter plan gives you access to our ready-to-send email and social templates and our stock image library. Our Starter plan does not have access to the ready-to-send content.
Do you have a limit on your image storage?
We don't believe in limiting your creativity. Upload as many photos as you like to use in all of your email, and social marketing.
Can you help me with questions?
We pride ourselves on our support. Email or call to ask questions about our product, your marketing plan, and more. Your success is our success.
More questions?
Schedule a tour with a team member below!