Digital Marketing Services for Small Business
Let us save you time by doing your marketing for you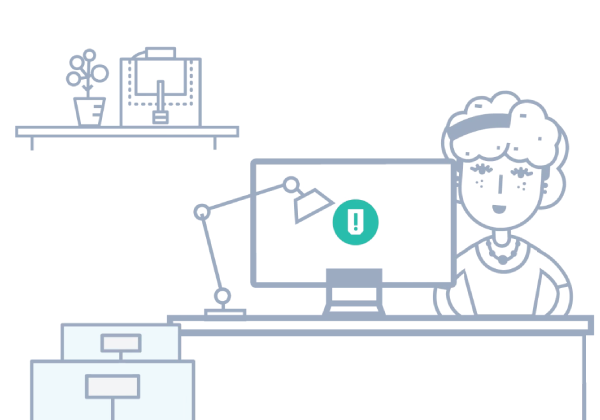 Step 1
Share your marketing goals with your own personal Marketing Guru
We take the time to learn about your business, marketing goals, and brand voice. Then we build a plan to help you grow your business through multi-channel marketing tactics and techniques.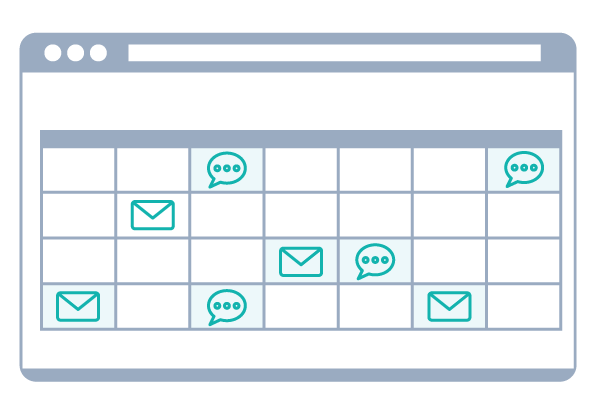 Step 2
Put the plan into action with the marketing calendar
Your Marketing Guru fills your calendar with emails and social posts scheduled ahead of time for you. And you can log into your platform account at any time to make tweaks or simply let them go!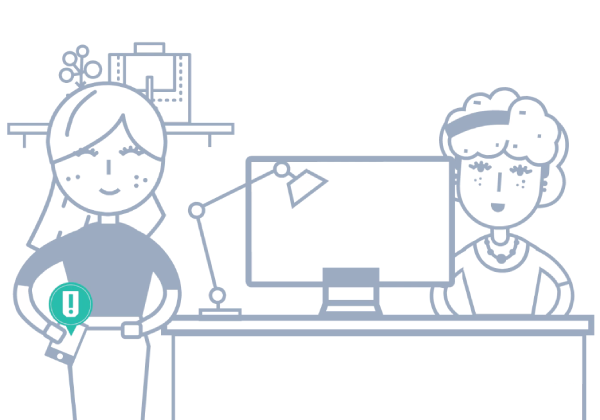 Step 3
Marketing runs on auto-pilot while you run your small business
While your Marketing Guru takes care of your everyday marketing tasks, you focus on running your business. We'll also provide you with monthly marketing reports to maximize your online marketing ROI.
Ready to talk with an expert?