Smarter Email Marketing
Email Marketing for Your Small Business
Templates and an Easy-to-Use Editor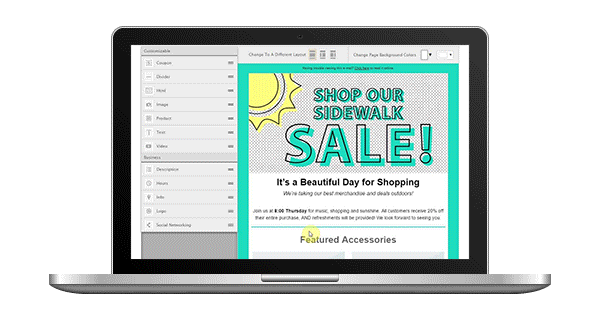 Reach more customers with the most effective way to communicate online
Email marketing with SnapRetail combines ready-to-send messaging, professionally designed templates, scannable coupons, personalization and automation into emails that get attention – and get opened.
Email Templates Designed for Small Business
Creating the perfect template takes time. That's why we give you a library filled with ready-to-customize templates with copy and graphics already created for you.
Small business email templates
We have over 800+ ready-to-customize email templates that save you time and remove the guesswork about what to say.
Always have something to say
Keep your audience engaged with newsletters, seasonal promotions, sale announcements, and more!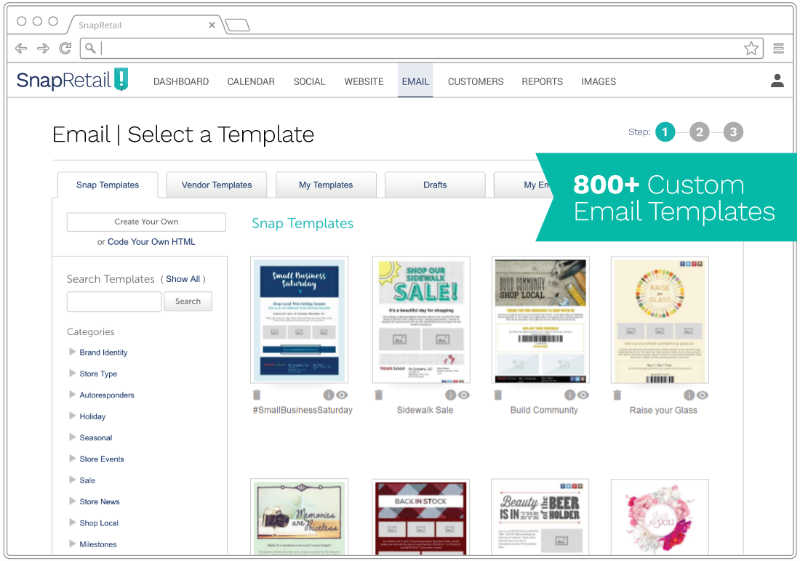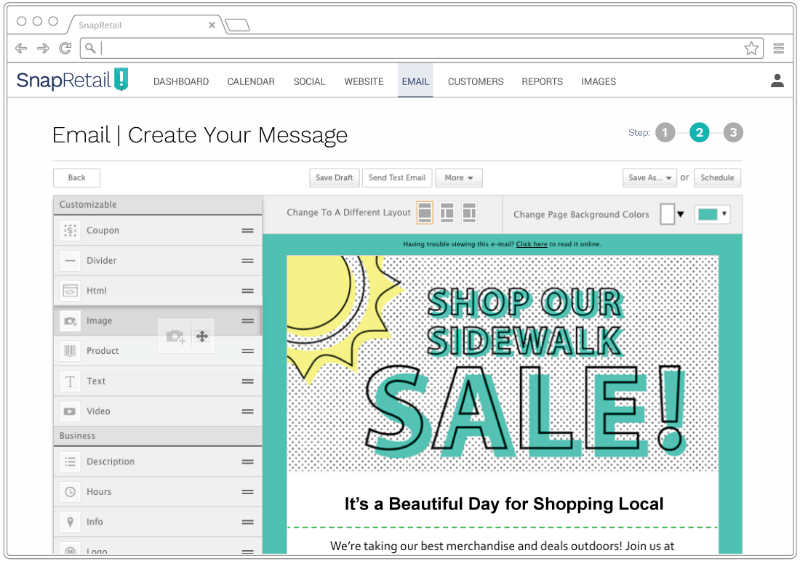 Easily Customize Content with a Few Clicks
SnapRetail makes it quick and easy to tailor any of our templates to your small business's style and message. Spend your time with customers, not making emails.
Drag-and-drop to customize
Our editor lets you add, edit, or delete copy and images, move content around, and perfect your layout with a click.
A widget for any occasion
There is a widget for that! Insert a coupon, sell through email, showcase a video and more!
Automate and Personalize your Email Strategy
Our personalization and automation features take the guesswork out of sending timely emails and make it easy for you to connect with customers on a personal level.
Save time with automation
Welcome new customers to your list with a promotion or surprise them with a coupon on their birthday.
Personlize and increase engagement
Personalized emails deliver 6x higher transaction rates. We make it easy to personalize your subject line or email copy.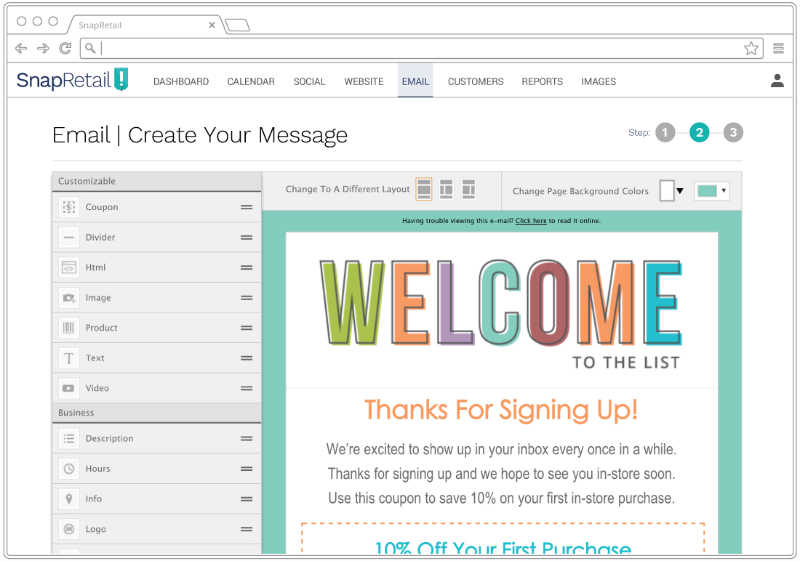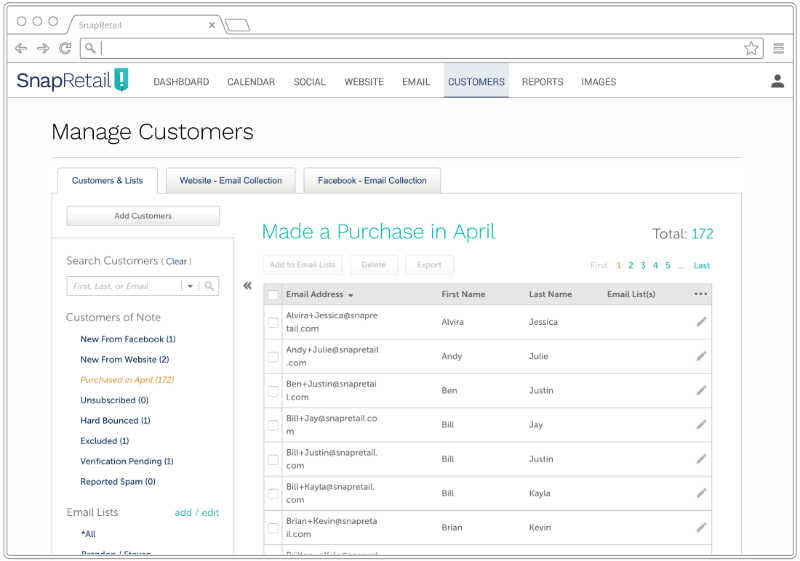 Target Emails to Drive Sales
Targeted emails are one of the most effective and low-cost marketing strategies to turn subscribers into active customers.
Easily segment your customers
Create an unlimited amount of email lists and segment your customers by behavior, location and more.
Target emails based on buying behavior
Selling online through Shopify? We automatically sync filters created in Shopify to your SnapRetail account. Continue to drive customer engagement by purchase history and more.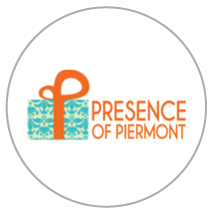 Customers come in every day and tell me they love getting my emails. It definitely pays for itself.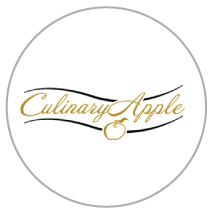 The e-mail templates are professional looking and the design is flexible so I can make our message look like our brand.
Let's Grow Your Business Together
Book time with an expert to get started today!