A guest blog post from our friends at Patti Biro & Associates
Nearly very spa, salon or medical spa has been promoting the sale of gift cards for holiday gift giving. But selling a card is only part of the story-now is the time to implement an effective strategy for turning those cards into income! Gift cards remain one of the most requested and purchased gifts not only for the holidays but all year long. Don't miss out on the opportunity to turn those holiday gift cards into new clients and retail purchases.
Why do you need a strategy?
A gift card redemption strategy is critical to your financial bottom line. Until a card is redeemed for a product or service card cards remain a liability on your books. Think of the value of your unclaimed gift cards as a way to jumpstart your business in the coming year.
Let's Get Started!
Begin by tracking the balance of unclaimed gift cards. Most spa or salon software programs can easily pull a report to identify the dollar amount of   your sales. If you can generate a report of the value (dollar amount) and who the purchaser was even better. If you have not been taking this important tracking step in the past-start now for 2017. You do not want gift cards to go unused or unclaimed if you can prevent it!
Create Incentives to Drive Gift Card Use
What can you offer to those gift card holders to book an appointment sooner rather than later? Depending on the type of business and the services or retail products that you offer create a list of potential add-ons or extras to entice those gift card redemptions. The options can range from a complimentary add on service such as an eye treatment, paraffin hand dip or even an added discount on a retail item. Create a list, discuss the options with your staff and select one or two to start with. Decide how long you will run the promotion- your goal is create a sense of urgency to redeem those cards.
Goal #1: Book that Appointment
Your list of purchasers is your first target for a redemption strategy. This is key because every gift card actually represents two new clients for you-the purchaser and the recipient. Even if the current owner of the gift card is not known you can reach out to them in two ways; contacting the gift giver and by using all your social media platforms, email and in store signage to promote redemption.
Craft an upbeat email and social media posts which promote your special offer for gift card redemptions. Use every social media platform to get the word out. Your email should target gift card purchasers but also your general client base. The email to those who bought gift cards from you should thank them for their support-and ask them to help sharing the experience of your spa or salon with their special recipients. Your social media postings can highlight the offer you have created with a "don't miss out" message.
Goal #2: Redeem the Balance and More
Many spa and salon owners forget that gift cards should be applicable to retail purchases. In fact driving retail purchases from gift card holders has multiple benefits for you. First, the income margin on a retail product will always be higher than on a service you provide. You basically have no labor cost to account for-only the cost of goods sold. Other benefits include the potential for repeat clients that are a result of retail purchases in conjunction with services and retail provides an easy way for you to reach beyond the actual value of the gift card. Your goal when booking an appointment for a gift card holder should always be to offer additional services or retail products that exceed the value of the card. The simple act of offering and suggesting will help you eliminate any unclaimed gift card balances.
Goal #3: Exceed Expectations
Gift cards are one of the most effective strategies for bringing in new clients. When an appointment is booked for a gift card holder ensure that all staff from the front desk to the therapists or stylist know that this is a new potential client. In short-roll out the red carpet and make sure that your first impression is a good one!
Goal #4: Always Say Thank You!
When a gift card is redeemed take the extra step of saying thank you-not only to the potential new client but to the gift giver as well. You can track the source of an incoming gift certificate at your welcome desk when the client checks in. Saying thank you will encourage additional gift card purchases and help to personalize your approach to that new client.
Wrapping it Up
Gift cards continue to grow in popularity. Using some of these simple steps can help you grow your gift card sales and redemptions all year round. As you plan for the year ahead be sure to check out your state's specific guidelines on gift card sales, expirations and other requirements. These guidelines vary from state to state. For example some states have no expiration for gift cards while others may be only valid for five years or less. Double check your accounting practices for gift cards with your CPA or accountant. An annual checkup of your gift card sales, redemptions and promotions is a good idea to keep you on track!
About the Author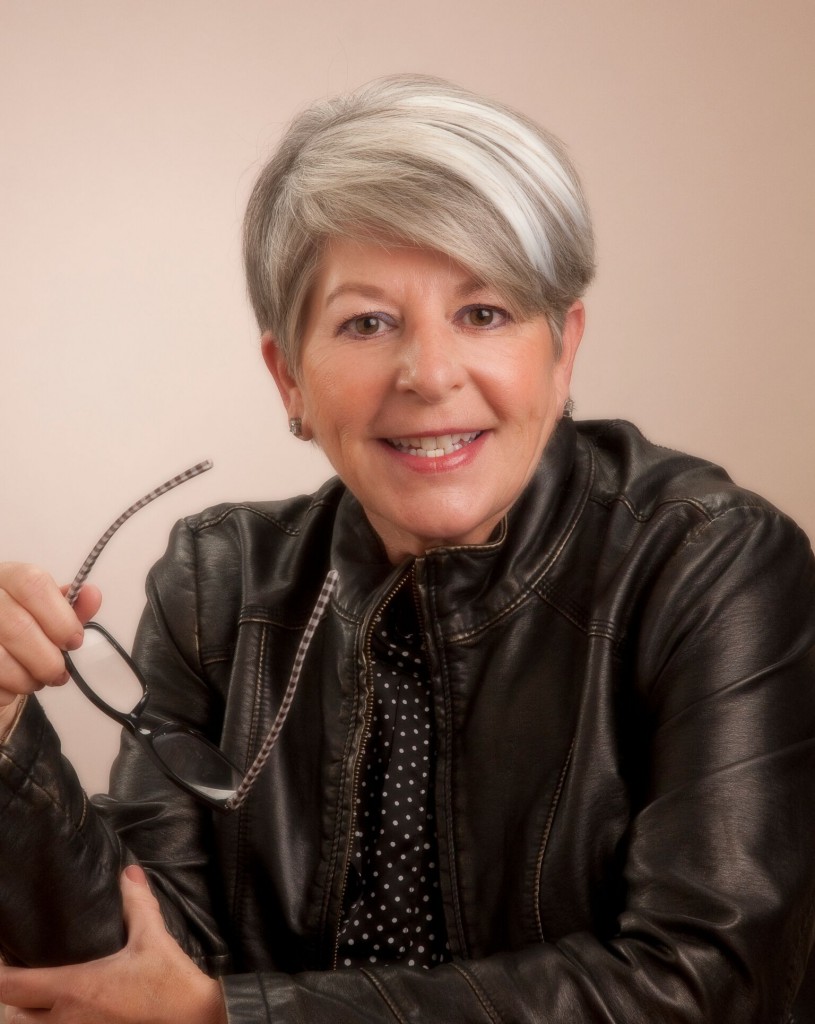 Patti Biro
Patti Biro is the owner and founder of Patti Biro and Associates, a boutique consulting firm providing brand enrichment through retail consulting, special events, training and educational events in the personal care and wellness industries. Speaker, author and trainer Patti brings over 25 years of experience to the cutting edge of the health and beauty industry. She can be reached at info@pattibiro.com. Visit her website at www.pattibiro.com