Introduction
According to the latest statistics, Instagram is the home for more than 71 percent of businesses, with more than 8 million active business accounts. The influence of this social media is so large that it's almost impossible to imagine a brand launching a marketing campaign that doesn't include the Instagram audience. The reason why Instagram is so popular with both private and business users is that it combines usability, content versatility, and conversion potential. Instagram has a larger engagement rate than any other platform, which is paramount for turning visitors into followers, subscribers, and customers.
Truth be told, it's not easy to engage an audience, even more difficult to turn them into customers. For that reason, we decided to lend you a hand and share a couple of tips that will help you convert your visitors into customers.
Well-crafted descriptions
Some people don't pay much attention to the description area, which is a grave mistake. Others make things even worse by overdoing it, placing too much content, using technical terms, making the content more difficult to read.
In order to create a meaningful, eye-catching description you should use simple, short sentences that are easy to understand. Don't go too technical, you want a broad array of the audience to understand your message. The text should be written with your target audience in mind, but most importantly it should have a clear call to action.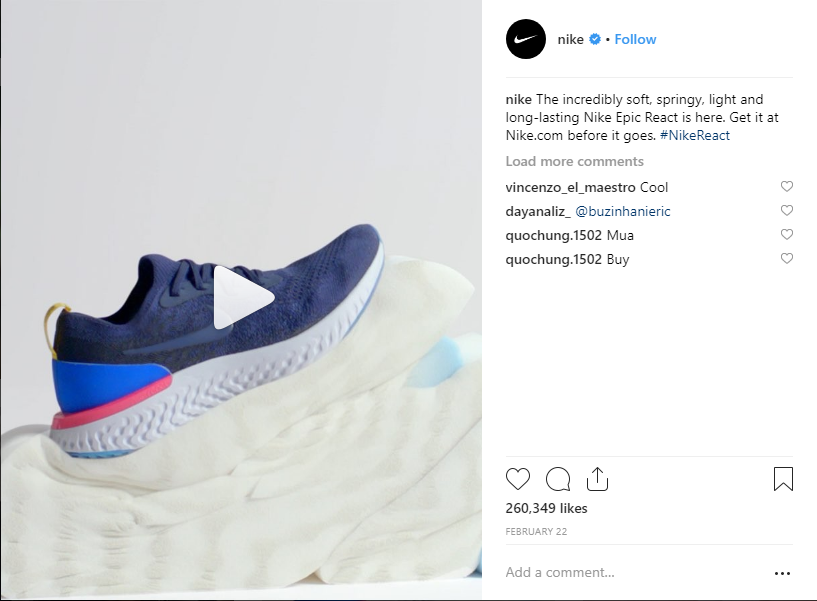 Use video instead of words
Sometimes, picture and words don't do justice to the message you're trying to convey. Writing a content that's just too long to read is not going to help you move your audience. For that matter, it's best to create a video post that will tell your story better than any words could do. When you have to introduce a new product with a multitude of features video is much easier to follow, and it shows what your product can do right off the bat.
According to studies, the best option for video is to create a 15 to 30-second video, because that's pretty much the attention span of average Instagram visitor these days. If you don't grab their attention in those first few tens of seconds, it's not likely the audience will keep on watching the video until the end. Therefore, why wasting time and money on the production of a long video that's probably not going to be seen all the way through.
Infographics
Shape up your data presentations so that visitors will have an easy time processing what you have to say. One of the best ways to effectively present complex data and information to a vast audience is to create amusing infographics. You could use software tools like Illustrator or some other, or you could hire a designer to help you create a perfect visual data presentation. Loads of Instagram users state that infographics engage the audience and help convert the audience into followers. You might not experience substantial growth in revenue at first but you'll see a larger number of people following your posts, which is a step in the right direction.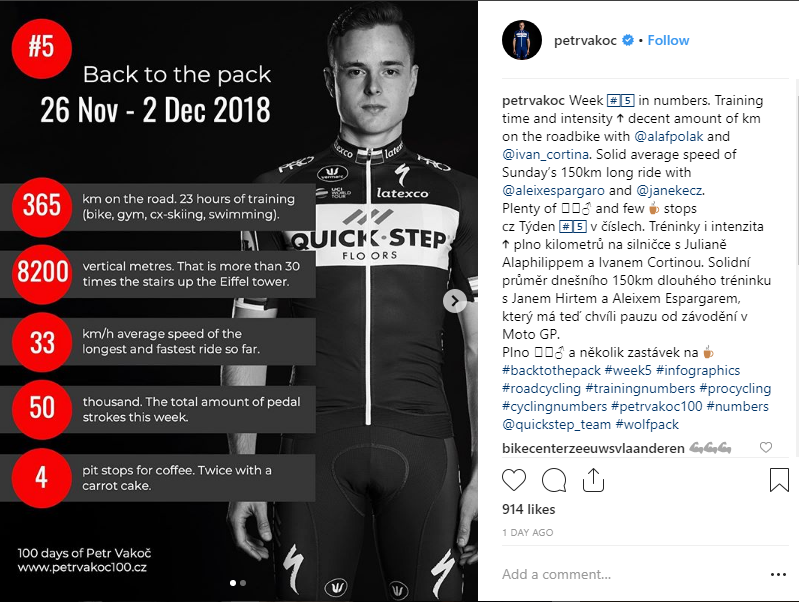 The power of hashtags and user-generated content
Hashtags are a great way to spread your content, however, it's not easy to create an original hashtag that's going to be interesting to a large group of people. There is a way to get people into sharing your content using a hashtag that you crafted, which could later become a part of your brand. Post content related to your brand, call out your visitors to create similar content with your hashtag and offer a prize for most shared, most liked, or most commented post. If you announce regular giveaways and similar activities, the number of followers and subscribers will rise. Even the most popular brands raise their own conversion rates this way, combining hashtags and user-generated content.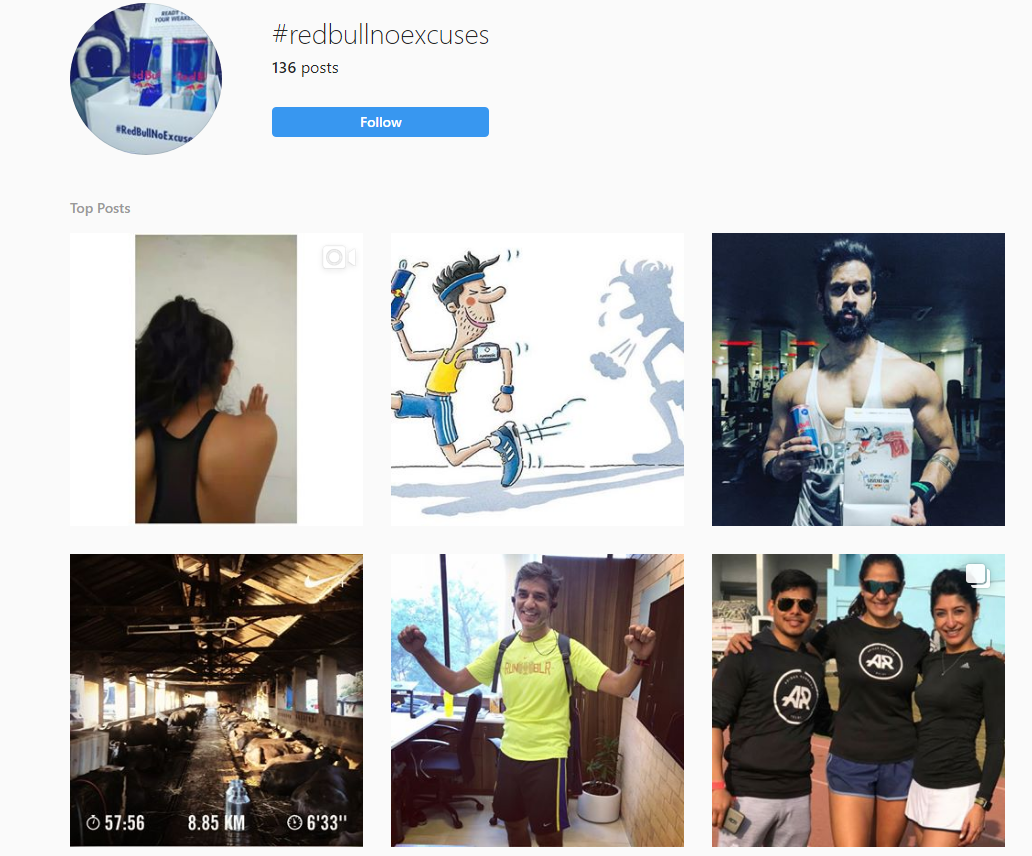 Conclusion
There are no shortcuts to success, no magic potions or secret pieces of code you could type in to gather followers or increase the number of customers each month. To scale your business, you need to work hard and craft original ideas that bring value to other people's lives. We hope these few tips will help you on your way to greatness and serve as an inspiration for many amazing posts in the future.
Jennifer Sanders has been working as an editor and a copywriter at an https://www.essaygeeks.co.uk in London for 3 years. She is also a professional content writer and journalist in such topics as inspiration, productivity, education, and technologies.