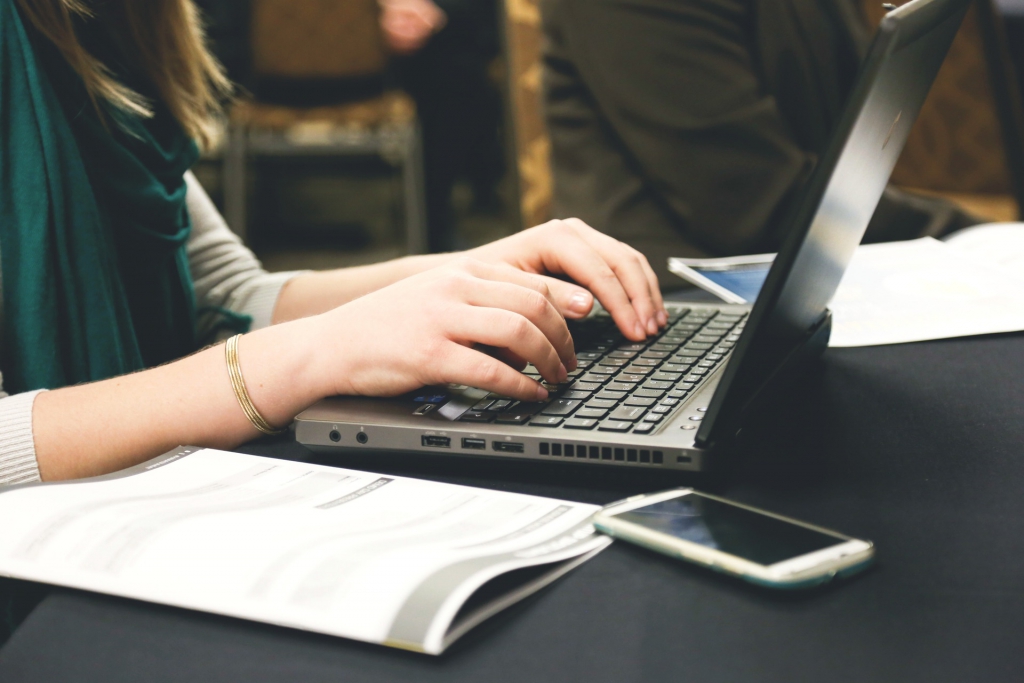 As business owners, it's hard to separate yourself from your work. It's your baby. Long nights with lots of heartache, hard decisions, and sacrifices makes it hard to separate yourself from your business. So when someone unsubscribes from your email lists, it feels personal. You may even say to yourself, "Why does no one like me?"
Here's how to keep your cool if you see your unsubscriber count going up.
1. Send off your unsubscribed customers with love.
It's okay if your message didn't resonate with someone. Mom said it best: not everyone will like you. That's perfectly fine. Just because someone unsubscribes from your list, it doesn't mean that your email was bad or they don't like you as a person. This isn't an attack on you or what you do.
Recognize that just as someone can leave your list, other people can join it. Then don't dwell on the numbers. Instead, focus on the loyal customers who are still subscribed to your list. 
2. Nurture the customers who are still here with you.
Rest assured that plenty of people like you. The myriad other people on your list still want to hear from you. So be nice to them! Thank your customers for being part of your community and shower them with love. Make sure you're sending out emails as regularly scheduled. These emails should provide your customers with something valuable; this could be a tip for how to use a popular item in your store, a round-up of new products or services, or even a simple thank you message.
And remember: you're only as strong as your list. It's far better to have a small list full of customers who are obsessed with you than a large list of customers who only occasionally open your emails.
3. Create a community.
Think to yourself, "What can I do to create content that my customers can't get enough of?" instead of a desperate plea of, "What can I do to get more subscribers?"
Take a step back and look at the emails that are getting the most opens and/or clicks. These are emails that you want to replicate. Why? These are the emails that got the most people excited. They read what you had to say, and they clicked around for more information. Maybe they went to your site to look at your products or they RSVPed for an event you talked about. Put some time and care into creating more emails like this.
Creating a community that is obsessed with every email that you send out is far more valuable than the subscriber count of your list. Of course, there's value in growing your email list but don't focus solely on the numbers. Make sure your emails provide your customers with great content, then watch them eat up everything you share.