A guest blog post from our friends at Fit Small Business.
While you might be decking the halls this time of year, you also should prepare your business for potential pitfalls. This time of year, more than others, provide some possible problems that could halt your business in its tracks if you're not prepared in the following ways.
Beef Up Security
Retail theft is a concern year 'round, but never is it higher than during the holidays. With the flood of shoppers coming in and out of your store, it can be difficult to catch shoplifters in the act.
Your best deterrent of theft is to hire additional security staff to keep an eye on things, as well as to really use your security cameras to their full potential. And make sure your staff is trained to be able to identify the signs of someone shoplifting (acting nervous, constantly looking at staff, taking many items into the dressing room but leaving with only one) so that they can catch them in the act rather than let your merchandise walk out of the store.
Manage Inventory for the Holidays
Inventory is a tricky thing: buy too much and you have products gathering dust on your shelves. Don't buy enough — which is easy to do during the holiday rush — and you miss out on opportunities to sell more. Either one can be disastrous for your bottom line.
Inventory management during the holidays is a different animal from what it is the rest of the year. Ideally, it's something you plan for long before now. Your best bet is to look at last year's Q4 sales to understand which products you'll likely sell quickly and need more of, and which you can reduce your order of.
For items that are slow-sellers, consider bundling them with more popular products as a value-add, or reducing the price of them.
And to make sure you always know what you have in stock and what you need to order (before you run out), keep track by using smart inventory management software rather than a notebook.
Ensure You Have Funds When You Need Them
Even if the holiday season is your biggest in terms of revenues, you might not be able to reap the rewards of your hard end-of-year work until January. That doesn't help when you have more expenses than normal in December, like that extra inventory you'll need.
Now is not the time for a cash crunch. To circumvent having cash flow issues, explore your funding and loan options before you need them. Depending on your business, its revenue history and age, and how soon you need money, you could consider an SBA loan, working capital loan, venture capital, or simply use a business credit card.
Whichever financing option you choose, make a plan now for how you will pay it back. When those extra funds do come in from your sales this season, make sure you put money toward paying down your loan balance so you reduce the cost of the loan overall and can pay it off faster.
Hire Enough Help
Chances are you'll need more hands on deck during the holiday season than during the rest of the year. Without hiring more staff — even if some of them are just temporary help — you'll be overwhelmed with the amount of work you need to get done, and you likely won't be able to juggle all your responsibilities well.
The key is hiring seasonal employees at the start of the shopping season, if not before, and getting them trained and ready to tackle the crowds when they flood through your doors.
If you like how some of your temporary employees work, you can offer them a permanent position once the year is over. After all, you've already invested in training them, and you've seen what they're capable of. Transitioning them to a permanent role might just make sense.
Prepare for Weather Disasters
If you live in a part of the country that is at the mercy of unpredictable weather patterns, be aware that you're at risk of becoming the victim of a natural disaster like a snowstorm making it impossible to open your business (resulting in missed revenue), or an ice storm that shorts out your electrical system.
There are a few ways to protect yourself from nature. The first is to buy business insurance so that your assets are covered. Should a storm knock a tree branch through your front window and destroy inventory, you won't be out of pocket to cover the damages.
You should also ensure that your computer files are backed up in the cloud and not just stored on your computer itself. This ensures that, even if something happens to your hardware, your data is always protected.
And finally, have a disaster plan in place in case of emergency. Who will notify employees? What's the protocol if you are out of town? Addressing the "what-ifs" can give you peace of mind, even if the worst never occurs.
It's not doom and gloom to prepare for disasters. On the contrary, it's a smart business move to mitigate your risk of serious concern and ensure that, should something arise, you've got a way to combat it.
About the Author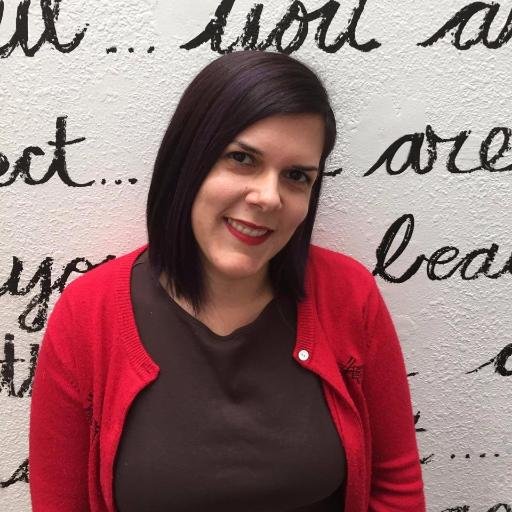 Susan Payton
Susan Payton is the President of Egg Marketing & Communications, a content marketing firm based in San Diego. She's written several business books, and frequently blogs about small business and marketing. She writes for multiple sites including Forbes, Fit Small Business, AllBusiness, and Tweak Your Biz. Follow her on Twitter @eggmarketing.