According to a recent study, 78% of shoppers used the internet for research during the holiday season last year. Your customers are making their lists and checking them twice…online. Even if your business isn't e-commerce, you have an opportunity to make an impact on sales with an online presence.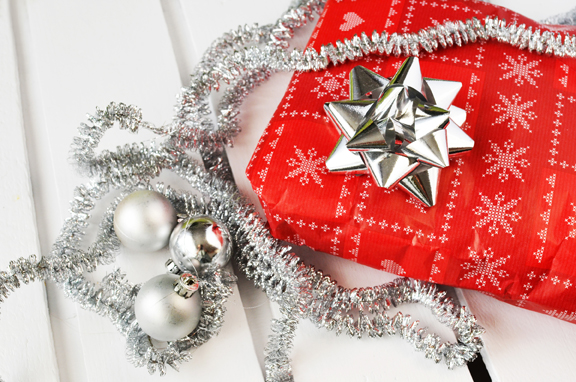 What Are Consumers Researching on Store Websites?
Shopping during the holiday season is stressful. Not only are consumers trying to find the perfect gifts for loved ones, they're fighting the crowds and calendar.
Planning is key to make the most of shopping trips. Customers plot out their course ahead of time, based on what gifts are available where. As a small business, it's crucial to let customers know the brands and products you carry to become part of their shopping schedule.
Your Store Website & the Importance of a Brands Page
A dedicated brands page on your website is the best way to give consumers and search engines an idea of what you carry in-store. This is critical for SEO ranking and holiday research. Start by listing your most popular brands and continue expanding until you have a complete collection. A great way to organize the page is to display your brands' logos alphabetically. See this perfect example from our subscriber, Pizazz Studio.
Beyond the Brands Page
If you'd like to take your website a step further, create separate pages for each of your major brands. Display the most popular items for the season, so consumers can quickly see you not only carry the brand, but the product they want. If you're not selling online, make sure to place a CTA (call-to-action) message on each page asking the customer to contact the store for up-to-date inventory information. Lastly, make the logos on your brands page click-through links to the new product pages for an easy navigation experience.
Use your website to drive more sales, even if you don't have e-commerce! Create a brands page to showcase your products and let holiday shoppers find you!