Today's ecommerce stores and retail shops are adopting buy online pickup in store (BOPIS) at rapid rates just to meet customer expectation and demand. With big box retailers making it possible, and often supporting same-day pickup, your competition is fierce.
To ensure your business can support BOPIS, you'll need to lay a foundation for managing your inventory, training staff, and helping customers through the process. Let's look at each of these needs and how you can prepare for them.
Review your ecommerce and inventory platform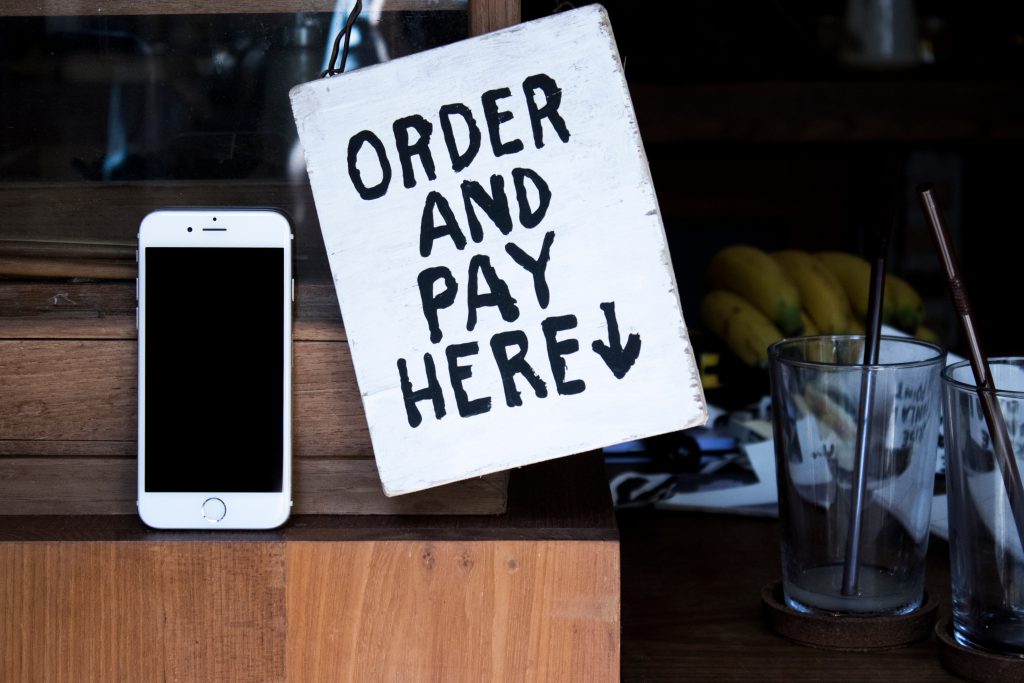 The great news for most ecommerce brands is that leading platforms have built-in modules and tools for BOPIS actions. You'll need to create a store location in your inventory and order management, and then finalize your process within the system.
It's important to configure your tool to give customers specific times to pick up goods and indicate how long it will take the order to be ready. Linking inventory and order platforms will help you see what each location has in stock — essentially treating these like warehouses.
Look at the FAQs and guides for your specific platform to understand how it operates. One quick note is that many are sharing these guides under terms like "curbside pickup" because of how COVID-19 has pushed that to become a common offering for businesses beyond just restaurants.
Work with fulfillment to determine stock allocation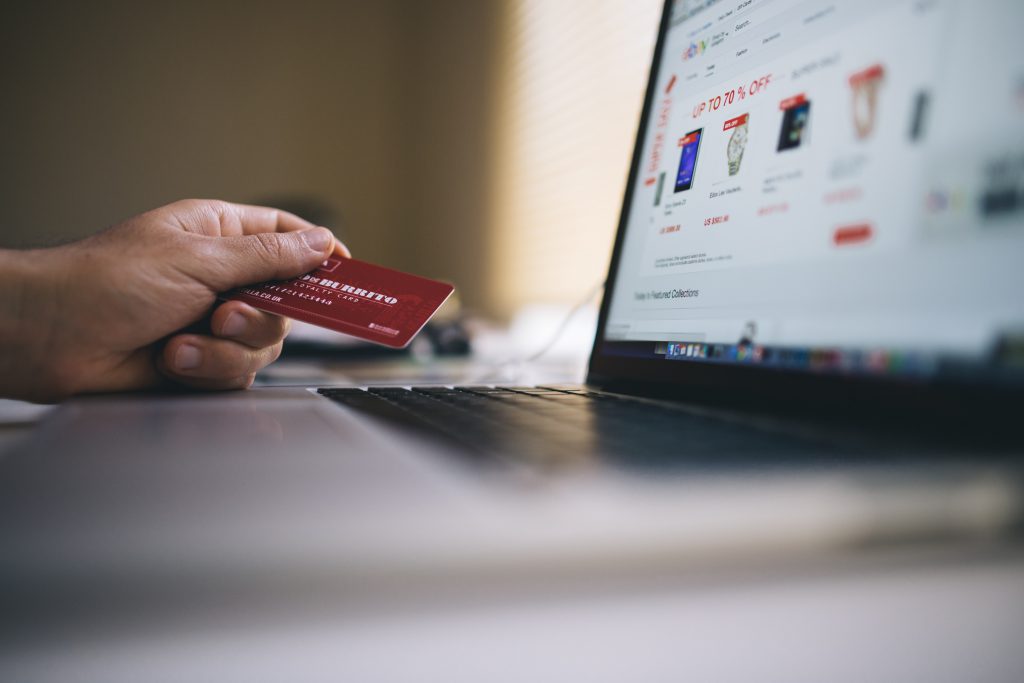 If you run your own warehouse management software or partner with a fulfillment company, BOPIS requires you to look deep into how you manage stock. You'll want to balance inventory between each store location and separate warehouse or distribution facility.
Depending on your customers and orders, the inventory mix can look quite different. There are times where you'll be better served by putting a lot of product at your main retail location. For other businesses, emphasizing inventory levels at your distribution warehouse can help you control shipping costs and make it easier for carriers like UPS or FedEx to bring a truck to your location.
A shift to BOPIS may cause you to make smaller deliveries to your stores to maintain inventory levels or make specialty goods available for a specific order. By shipping regularly to stores and shortening the distances packages travel, however, you can reduce overall ecommerce shipping costs. Work with your team or logistics partner to monitor past orders and current customers to blend how you deliver to stores and people.
There are different types of fulfillment and logistics partners, each specializing in different ways to move your products. If BOPIS will significantly change how your operations run, discuss how this will impact your costs. A successful BOPIS rollout can increase revenue and cut some shipping costs, but you might need a new type of partner to realize those gains.
Plan for returns and more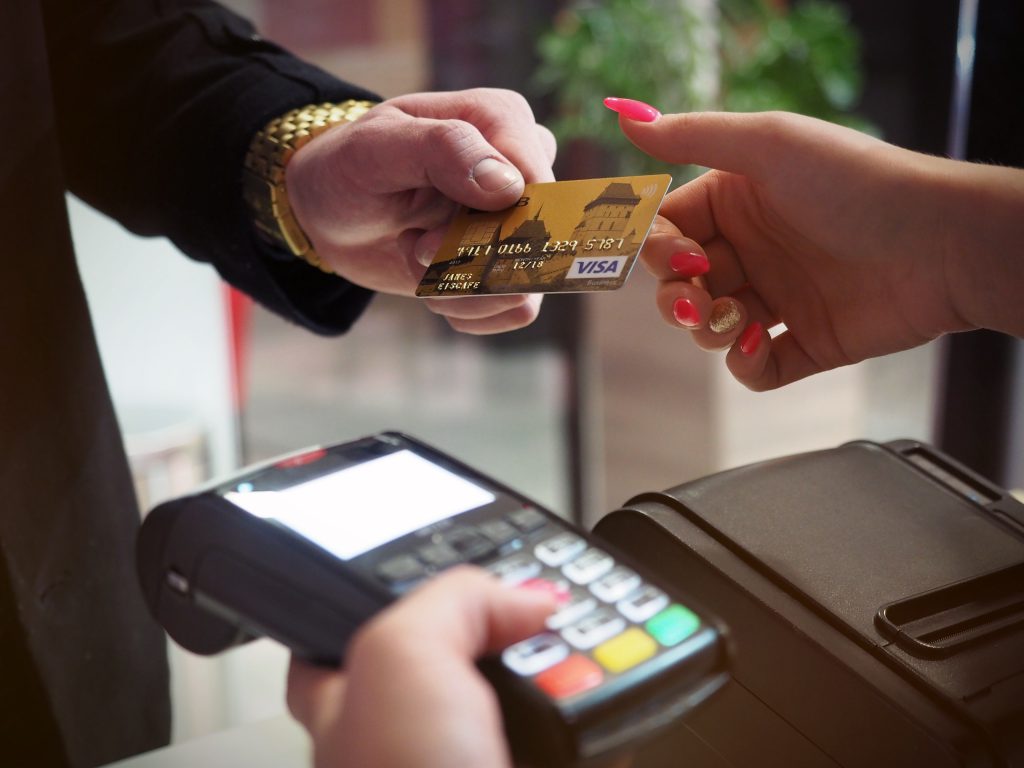 Returns pose a problem for any ecommerce or brick-and-mortar store. You need specific rules for what can and can't be accepted and must train staff on it. BOPIS introduces additional concerns because many customers will assume that the new feature also includes returns at that physical location.
You're no longer treating online and in-store purchasing differently, so trying to treat their returns differently can create significant frustration.
Plan for this by establishing a clear returns process and teaching your team how to use the order management system for returns. Your point-of-sale tools may be able to link up to online orders to provide direct returns. If not, create a clear process for how a sales associate can refund a customer.
Determine the information the customer needs to provide to get a refund and try to give multiple options. This could be looking up information by order number, email address, or customer name.
Ensures returns have stringent requirements and extend these to your pickup, too. Lax identity and other verification are leading to some increases in BOPIS fraud. Train on rules and enforce them to protect your business and ensure that BOPIS remains a tool for growth.
Over communicate with customers
Changing your business model to include BOPIS also changes how your team interacts with customers. Some previously online-only shoppers may soon come into stores while your standard in-store shoppers may also buy online if they don't have time for a drive.
Make the BOPIS process easy and work to clearly communicate benefits and requirements.
A customer should be able to understand how it all works at a glance. Websites need to clearly mark inventory that is available for BOPIS and show when orders will be available for pickup. Fees for the system shouldn't be hidden. Walk your customers through every step so they're comfortable with it online. Link to return and pickup policy pages frequently so that your in-store associates do not have to answer the same questions repeatedly.
After someone buys from you, include everything they need on the receipt. You don't want anyone coming into a store only to discover that they don't have the order number or something else required. At the same time, space in stores should be clearly designated for BOPIS pickup. If it happens at the same registers as normal shopping, put signage at the front of the store to let people know.
BOPIS creates significant opportunity for you to increase sales and generate more foot traffic. However, it only works as a long-term play if customers enjoy the experience.
Jake Rheude is the Director of Marketing for Red Stag Fulfillment, an ecommerce fulfillment warehouse that was born out of ecommerce. He has years of experience in ecommerce and business development. In his free time, Jake enjoys reading about business and sharing his own experience with others.