Modern businesses have an extra joker under their sleeves today, one that can give them bigger reach than it was ever possible. They have access to the Internet and therefore, a chance to reach a much bigger audience. That being said, every small business needs a website. Their online presence is determined by the website quality and its optimization.
What is SEO?
Search Engine Optimization or SEO is no longer a preference, but an art. Right now, it is the most popular method of attracting a bigger audience and boosting the brand's ranking. The higher the SEO, the higher your business will appear in search engine results.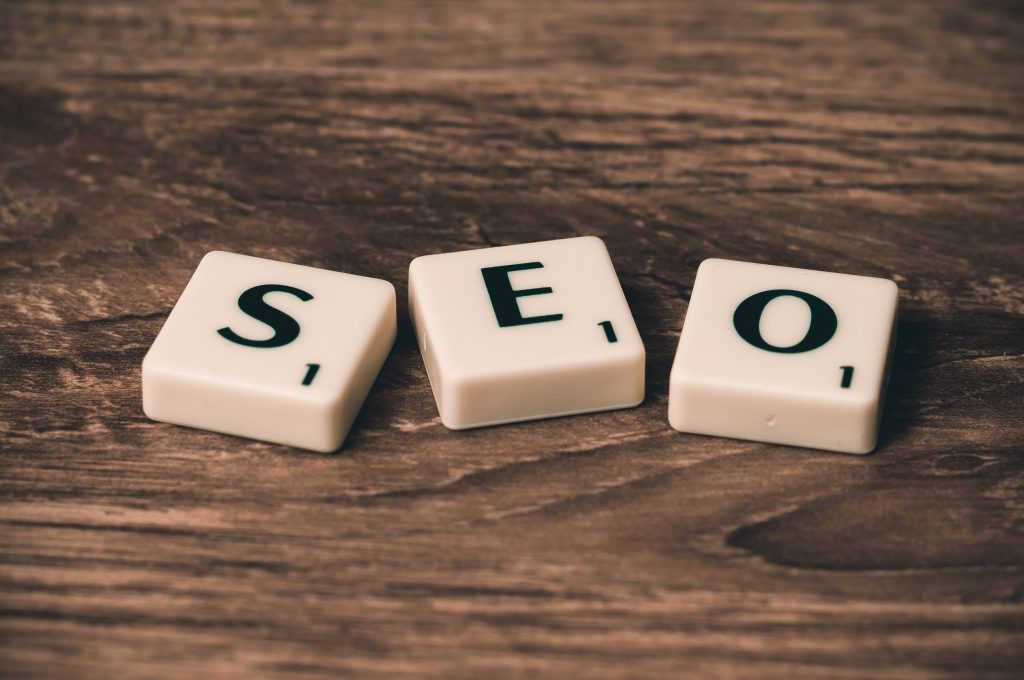 The first five choices in the search results get 67.5% of all clicks. That's what every business strives to achieve. Since only few can go highest in search engine, Google has its own algorithms and prerequisites you must follow to make this happen. That's why you need an excellent SEO strategy.
Have you chosen the right SEO for your project?
There are plenty of SEO companies that can help you with this. However, the success of your website will depend on how well your SEO fits the major updates in Google algorithms. These change every day, if not every hour, and can mean the success or failure for your website.
When choosing the SEO for your project, there are three things you must pay attention to:
Link building strategy
The link building strategy is a big factor in the success of the SEO. Does your company write content and just dream and hope for a backlink? Are they using black-hat tricks and tactics? Are they offering PBNs?
SEO Outsourcing
In digital marketing, outsourcing some of the tasks isn't uncommon. But, if your company does this too often, the quality can suffer.
Content
Content must be original and of high quality to succeed in search engine. If the service has consistent and native copywriters, you've made a good choice. If they use spun content, they are no good.
How to choose an SEO Optimizer
Choosing an SEO optimizer is simple if you have good selection criteria. If you want to do this right, you should follow these steps:
Check their ranking in search engines. Any good SEO company should be able to rank high in search engines. Otherwise, you can't expect them to do a miracle on your website, can you?

Search for long term rankings. If the service ranks websites in long term, they are a pretty good choice for you. Ask them for some samples of websites they've worked with, as well as some statistics like traffic graphs.

Check their keyword targeting abilities. When asking for samples, make sure that they provide you with keywords examples they've used to rank a website on Google.

Learn about the tools they use. Each SEO company will use a set of tools to make all this possible for you. See what those tools are. For example, the domain generator

kparser

is quite a great tool for creating an attractive domain. Also, some companies offer free SEO audits and other tools that would yield accurate results.
Is it possible to promote the site yourself?
You can always try and promote the website on your own. But, if you lack the experience, this will be a really challenging process. SEO is very tricky, even for those who have practiced it for years. You need to know the past and current tricks, stay in pace with the algorithm changes, and dedicate a lot of time on your website.
In most cases, people don't have the time to do this, which is why they hire a professional in the first place.
SEO Tools for Small Businesses
To create a successful SEO strategy, you must know of the best tools. You can't expect to conduct successful keyword research and accurately analyze the competition without some help. Tools can help you track the traffic, ranking, conversions, technical problems, etc. With the proper tools, you can implement quality and effective content marketing strategies.
If you are new to this, the roundup of best tools here will surely help you:
1. Google Analytics
You can use this tool to track your marketing tactics' success and learn how visitors react when they see or use your website. The data from this tool will tell you which content is good and which one needs changing, how long people stay on each page, etc.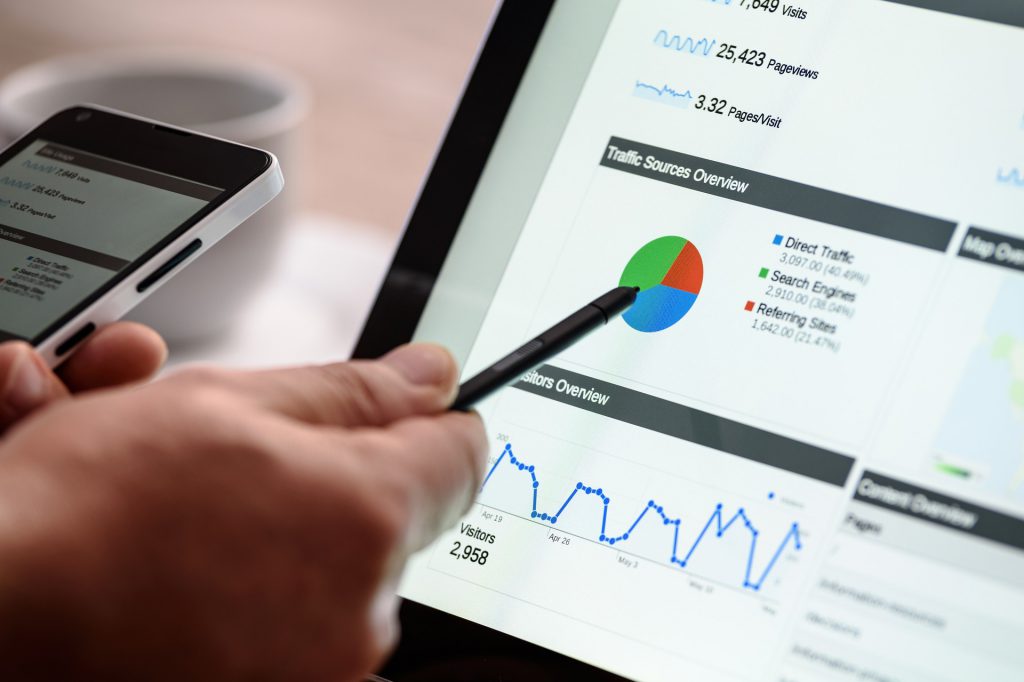 2. Google Search Console
This is yet another free Google SEO tool that you can use to boost your ranking in search engines. If you use it, you'll get alerts whenever Google finds some error on the website. It also provides some useful stats like number of clicks per keyword, keyword rankings, times your site showed up in search results, etc.
The best part is, you can link these two tools for optimized use.
3. Google My Business
Businesses today definitely have to use Google My Business to get their name out there. No matter how big your business is, you need a good and updated profile on Google My Business. It makes for an easy find, helps you rank higher, and provides the key information about your business like phone number, work hours, and location.
4. Screaming Frog
As silly as the name sounds, this is actually one of the most useful tools you can find for SEO today. People use it to conduct an accurate and technical SEO website audit. All you have to do is download it, type in the website domain name, and ask the tool to Crawl All Subdomains. This will take only minutes and provide you with data on all problems you have with error status codes, meta tags, etc.
5. Rank Ranger
 Rank Ranger analyzes your SEO strategy and tracks the ranking of your keywords. You can use it to adjust your strategy and identify the latest trends.
6. ImportXML
This is more of a formula rather than just a tool. You can find it in Google Spreadsheets. It is used to pull any data into the Google sheets such as HTML, TSV, CSV, and XML. But, it is also magnificent when you want to organize your webpage data and make it SEO optimized.
7. Ahrefs
Ahrefs is by far the most popular tool for backlinks. Backlinks have great impact on your ranking and this tool will show you all spammy sites that you should remove from your website. You can also use it to analyze the competition.
Tips and tricks for small businesses
Once you select your domain name and hosting provider, create a website for free and choose the theme, you're ready to get started on your SEO strategy. Here are some great tips that will help you with your brand's recognition:
Conduct keyword research and use the right amount of keywords to attract and convert traffic into customers and leads.

Produce quality content on a regular basis. Make sure it is original and combine it with other features like images, videos, infographics, etc.

Publish posts regularly, at least twice every week.

Add some visualization to your website.

Add your sitemap to Google Console and the file robots.txt to the website to help the pages get indexed in engines.

Optimize the pages and website for mobile users.

Make sure that your website loads fast.

Invest in a good video strategy.

Optimize for voice search.

Work on gaining backlinks from other websites.

Improve your local SEO.
Final Thoughts
SEO trends change every year, which gives you a new set of opportunities to build your small business from the ground up. To make your business thrive in the modern market, you need the power of the Internet and a good website. This SEO guide should help you make a great start for your small business in 2019. Good luck!