At SnapRetail, we love Halloween! Not only do we decorate the office, but we dress up and celebrate in style. Check out some of this year's most creative costumes.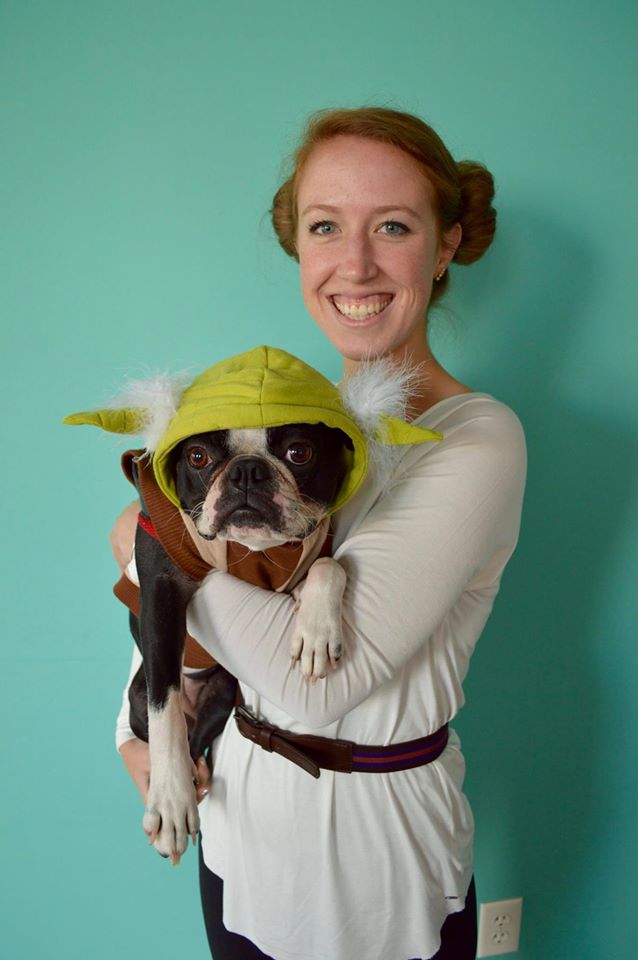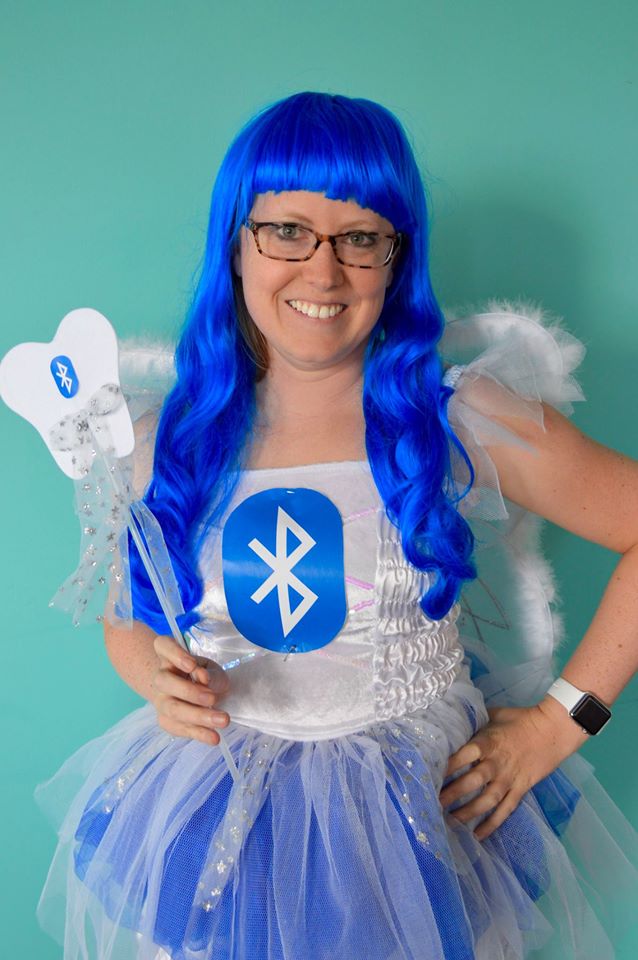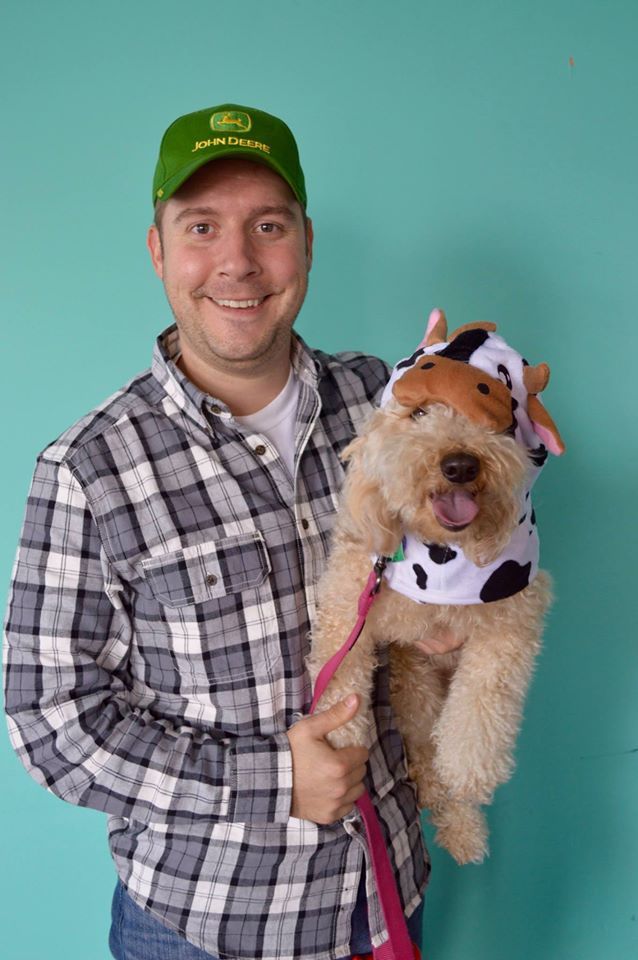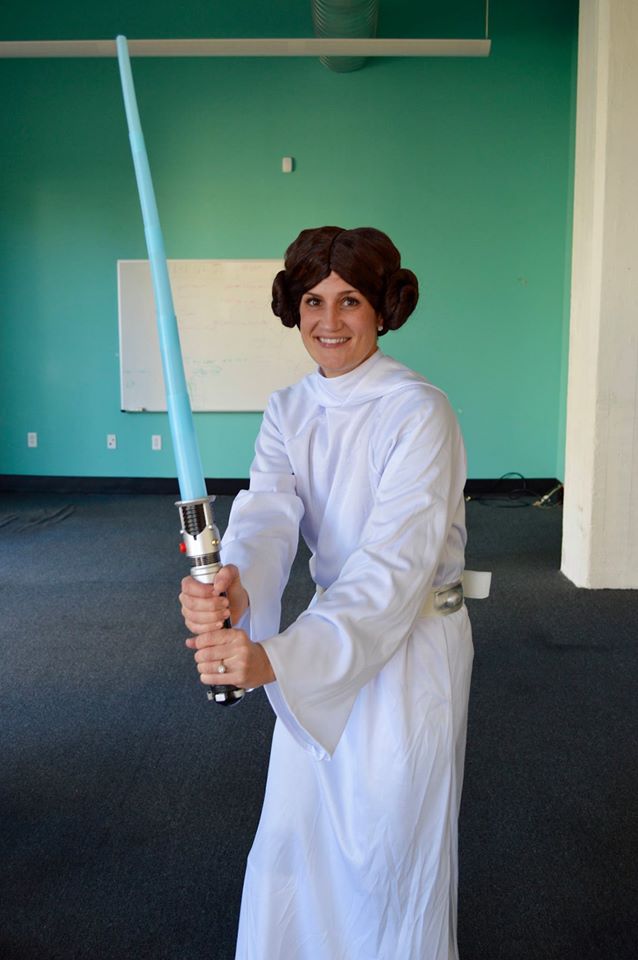 Two Princess Leias, a Blue Tooth Fairy, and some fabulous puppy costumes!
Do you dress up at your office or store? We'd love to see your most creative costumes too!