More than 16 billion photos have been uploaded to Instagram since its inception, quickly earning recognition as the number one photo sharing social network. Retailers around the world use Instagram to share photos of their staff, store, products and events in order to gain a stronger interaction and relationship with their customers.
Instagram is a highly effective tool for influencing customer purchase decisions. If your brand is well represented on Instagram (or any other social media for that matter), potential customers will be more likely to make a purchase.
We're thrilled to announce that we are integrating even more closely with the ever-popular photo sharing network. SnapRetail's Instagram support offers another way for retailers to share photos while respecting Instagram's guidelines of third-party integration.
Whenever you share an image on Instagram, it will upload instantly into your SnapRetail account for you to use in your email marketing and scheduled social posts. To turn on this feature, it's necessary to connect your SnapRetail account to Instagram, even if you've already linked them.
Our subscribers now have the benefit of having an easy-to-use online marketing solution with integrations into the four major social media platforms for retail marketing: Facebook, Twitter, Pinterest and Instagram. Retailers will be able to use their own photos from Instagram seamlessly when creating their social posts and emails in SnapRetail.
If your store isn't on Instagram already, we strongly suggest trying it out! It's simple, free and another great opportunity to build your brand and interact with customers. Not to mention the 160 million users you have the potential to reach.
Check out the following tips and recommendations for creating the perfect Instagram posts:
Hashtags organize everything
Hashtags are similarly used on Instagram as they are on Twitter. If your photo includes the hashtag #ShopLocal, it will show up in anyone's search of #ShopLocal which will greatly increase your photo's presence. We suggest using 3 – 5 relevant hashtags as proper etiquette.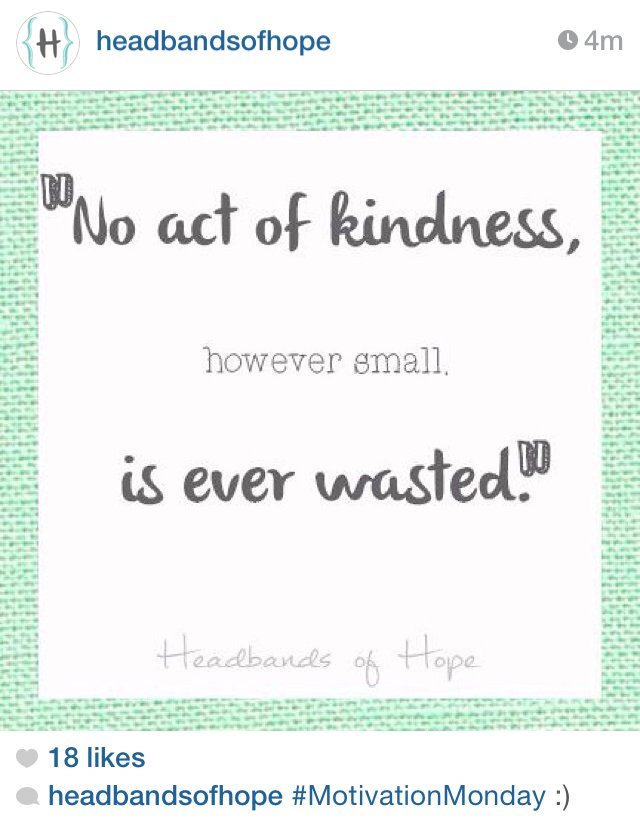 Filters make all the difference
Filters are a lot of fun and can give your photos a funky new look. When posting for your store we suggest sticking to a simple filter that enhances your photos rather than take away from them. The most popular filters on Instagram are Lo-Fi, X Pro II and no filter at all.
Featuring your customers or employees in photos
Posting photos of employees or customers offers your following an inside look of your store and makes them feel more connected. Post a photo of employees and customers interacting, making a purchase or simply having a good time in your store. When customers can put a face to your brand they will feel more comfortable when they decide to visit you.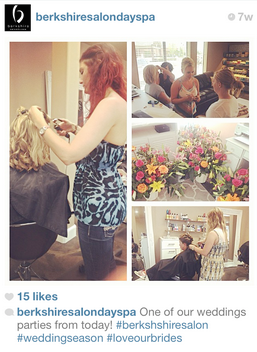 Display your merchandise
Well done merchandise displays are also popular to post. This is another chance to give your following an inside look to your store. Photos of displays encourage your customers to stop in and see the merchandise for themselves.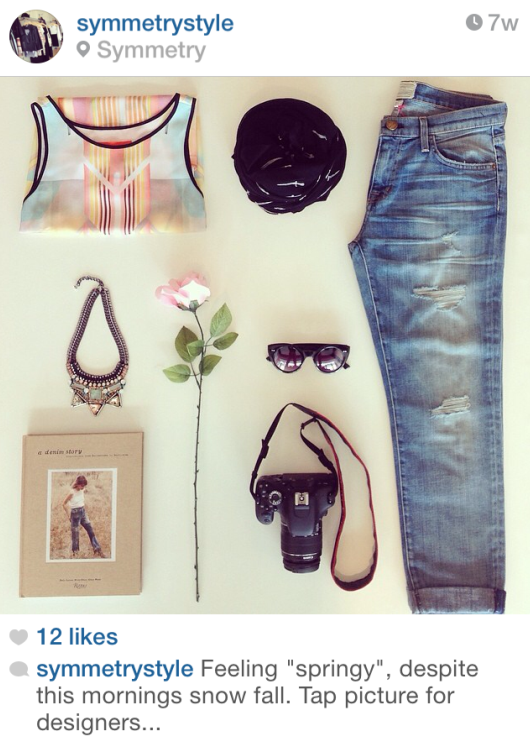 Feature a contest
Instagram is a great tool for hosting contests. Have your following enter your contest by regramming one of your photos, using your store's hashtag or tagging a friend. Customers love contest and giveaways. Contests give you a chance to interact with your customers and build your following at the same time.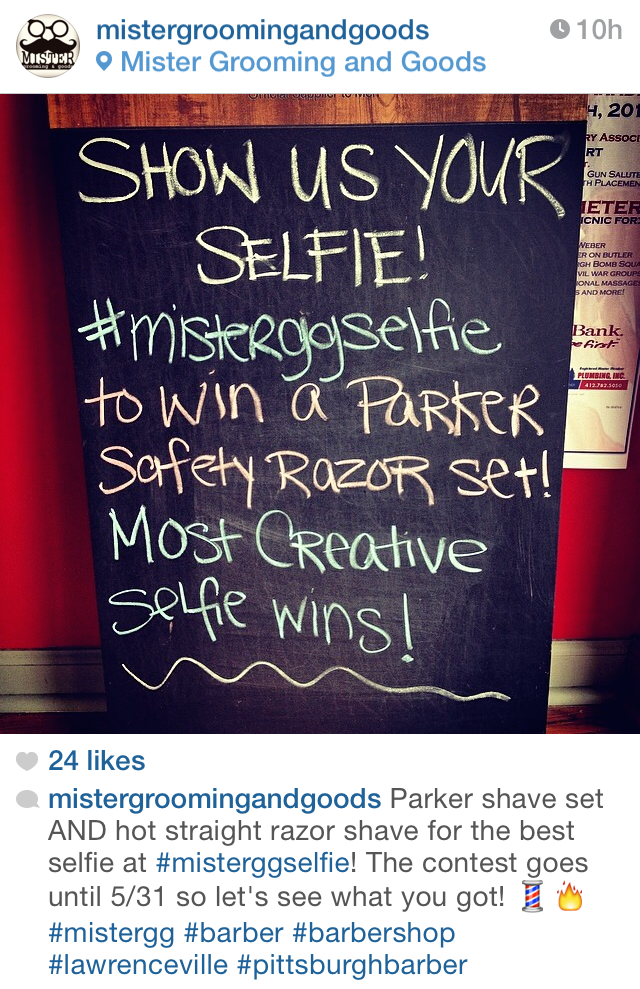 Make those specials look even better!
Post about in-store sales and specials. You can create a simple graphic using free smartphone apps, or snap a photo of any signage in your store with information about the sales/specials. This is a way to invite your following to come into your store.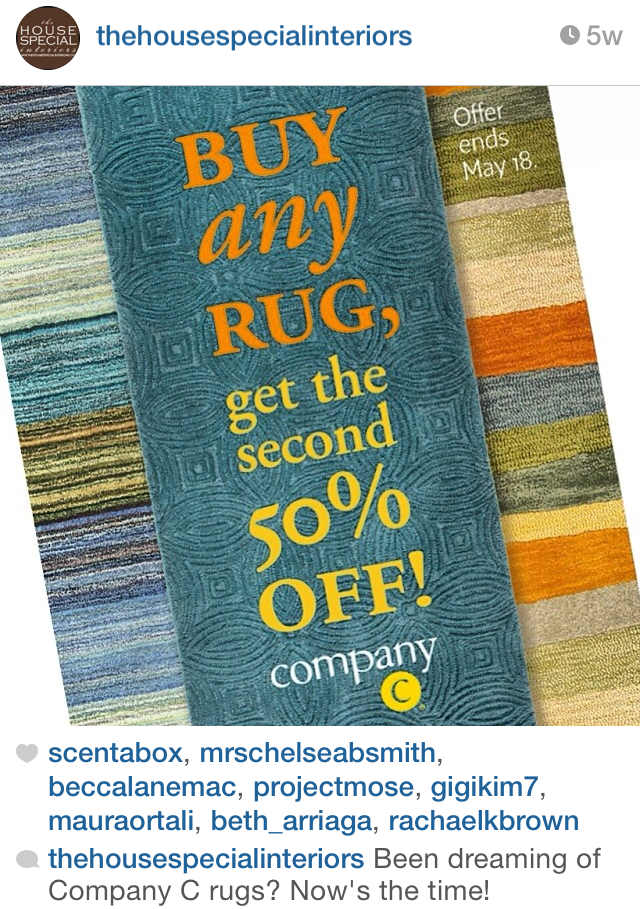 If you'd like to learn more about our different product features check out our features and feel free to ask us any questions.