Facebook, Twitter and Pinterest are social media staples for your business. Add Instagram and you're expanding your reach into a larger social community.
Small businesses are joining Instagram to share pictures and short videos of products, store events and store happenings. Simply download the mobile app and start snapping! Once you take a picture or video and click "share," your customers will see your post on a "news feed."
You don't need to be a photography pro!
If you're not a big photography guru or know nothing about photo editing software, Instagram is definitely the place for you to create eye-catching photos. You can add filters to make your photos crisp which makes a simple picture on your phone look like it was taken by a professional. Use Instagram to showcase new products, sale items, displays, in-store events, community events or anything that your customers would think is valuable.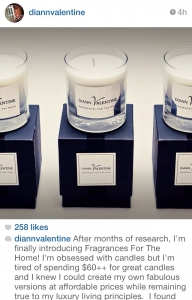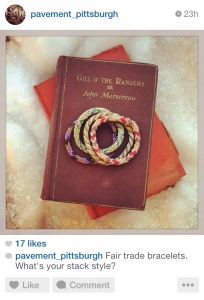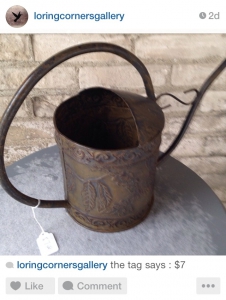 Connect to other social networks
You have the option to connect your Instagram pictures and videos to your other social networks, like Facebook, Twitter and Tumblr. Navigate to the Sharing settings and you can easily link all your accounts. Facebook is a bit tricker. When you click on Facebook, the authorization page appears. At this point, if you are an administrator on your store's page, make sure the correct Facebook username appears at the bottom. By default, you will connect to your personal timeline. To change this, click "Share Photos to." You will see a list of any pages for which you are an administrator. Simply select your store's page. When you click back, to "Share Photos to," instead of "Wall (Default)," your brand should appear.
As with other social networks, Instagram has a feature for hashtags and captions. A great way to hold a contest with your customers is to assign a specific hashtag and have your customers use the same hashtag on their posts or videos. This not only makes it searchable for you, but for everyone else involved with the contest. Don't forget to tap into your other social media networks and email to promote not only your contest, but your account as well.
Newest updates
One of the recent Instagram updates includes a share button for desktops, which will allow you to copy and paste embed codes to insert photos or videos on your website. This new features will display your picture or video with your username so your customers will know it's yours. That's great news for those of you with online stores or websites.
But there's even better news for SnapRetail subscribers. We've added an integration with Instagram where you can add a button that will link to your account at the top of your emails. It will look similar to your icons for Facebook, Twitter and Pinterest, and is an easy way to promote your account. Also, the integration allows you to retrieve images from your Instagram account directly within SnapRetail. You can use the same eye-catching images in your emails and website without having to upload them to your computer.
Happy Instagraming!