Online reviews have more impact on your business than you think! Download your guide to getting online reviews for your small business.
Why you need Customer Reviews
Online Reviews & SEO
How to ask for Reviews
Where to Collect Reviews
Fill out the form to download the infographic!
Send your customers compelling emails asking for reviews & testimonials!
Get Customizable Email Templates and so much more with SnapRetail.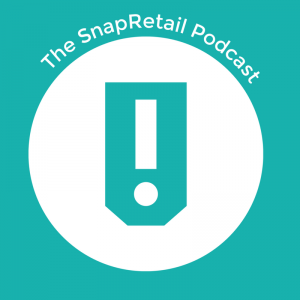 Want to learn more about getting customer reviews? Join our team as we talk about getting reviews on the SnapRetail Podcast.