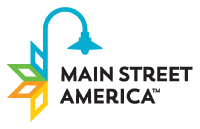 Become A SnapRetail Affiliate
Communicate more effectively with your community and help your small businesses grow

We provide the essential online marketing tool designed for small business. Your clients will be able to manage their online marketing easier than ever before with SnapRetail.

Help empower your small business members with access to marketing education downloads, blog posts, webinars, and weekly emails to help educate and grow their business.

We've created a generous commission structure for all of our affiliates based on the number of accounts referred. Earn a discount on the subscription price of every customer you refer.
Grow Your Main Street Businesses with Online Marketing
With the partnership of SnapRetail and Main Street America, your locally owned small businesses can now have the digital marketing tools needed to attract new customers, grow their business, and retain current customers.  You main street businesses can easily:
Send professionally designed emails to their customers from our hundreds of pre-designed email templates and exclusive Main Street content
Engage their customers on social media with our pre-written content and social integrations with Facebook, Twitter, Pinterest, and Instagram
Manage and schedule email, social, and website updates from our central marketing planning calendar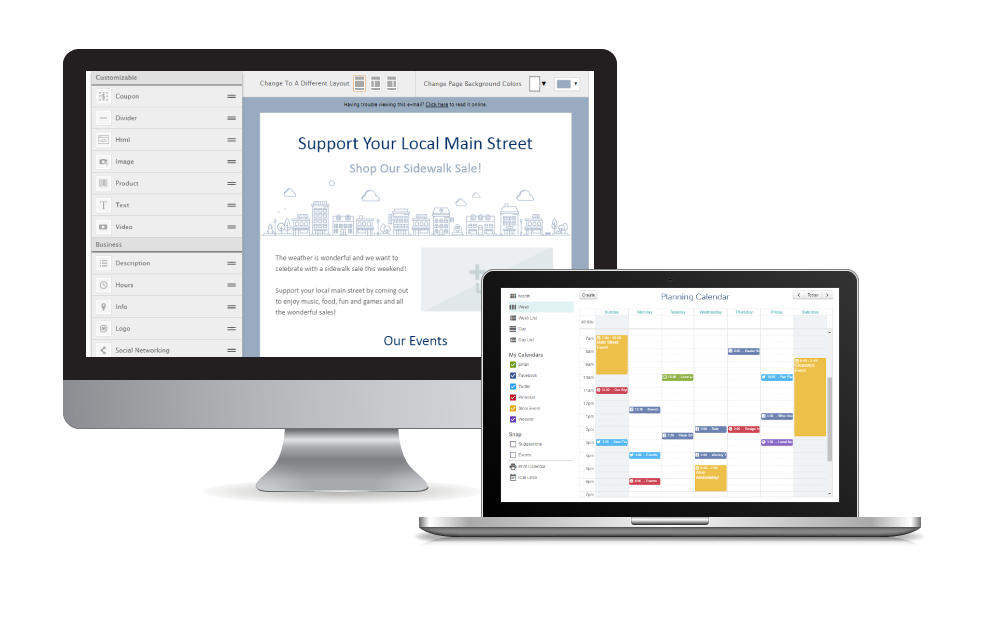 Education that Helps Your Main Street Businesses Grow
Help educate your main street businesses to maximize their online communication efforts and drive traffic to their stores with weekly educational resources from you by SnapRetail. Blog posts, educational videos, marketing webinars, downloads and more!