Did You Love That Website?
Let's Get Yours Created Now!
The SnapRetail Difference
Better email marketing
Personalization, email auto-responders and scannable coupons. Save time with 800+ pro templates.
Increase your social engagement
Manage + schedule your social media. Plans include ready-to-post content, graphics and FREE stock images.
Build a mobile-friendly website
Customize SEO to your audience. Design pages and schedule updates to unify your online marketing.
Sell online and through email
Sell your products through email with PayPal or create your online store, drive sales with SnapRetail + Shopify.
Frequently Asked Questions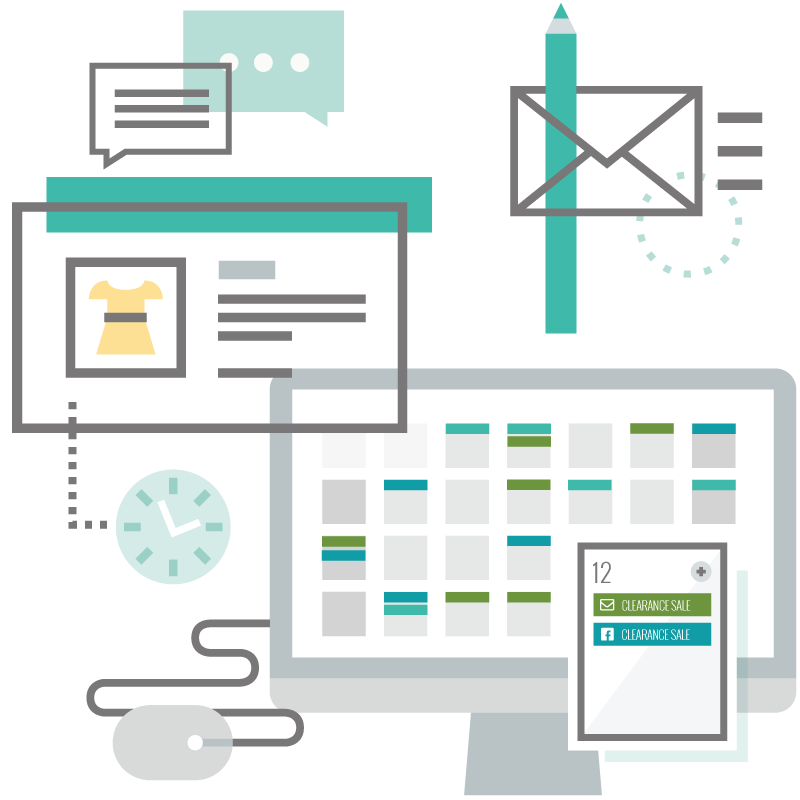 What does SnapRetail do?
SnapRetail is an all-in-one online marketing solution that includes email marketing, social media management, a powerful responsive website builder, and easy e-commerce. Use our drag-and-drop Calendar to schedule your month of marketing ahead of time. We help you stay top-of-mind with your customers where they are most– online. You didn't start your business because you love marketing. But we did.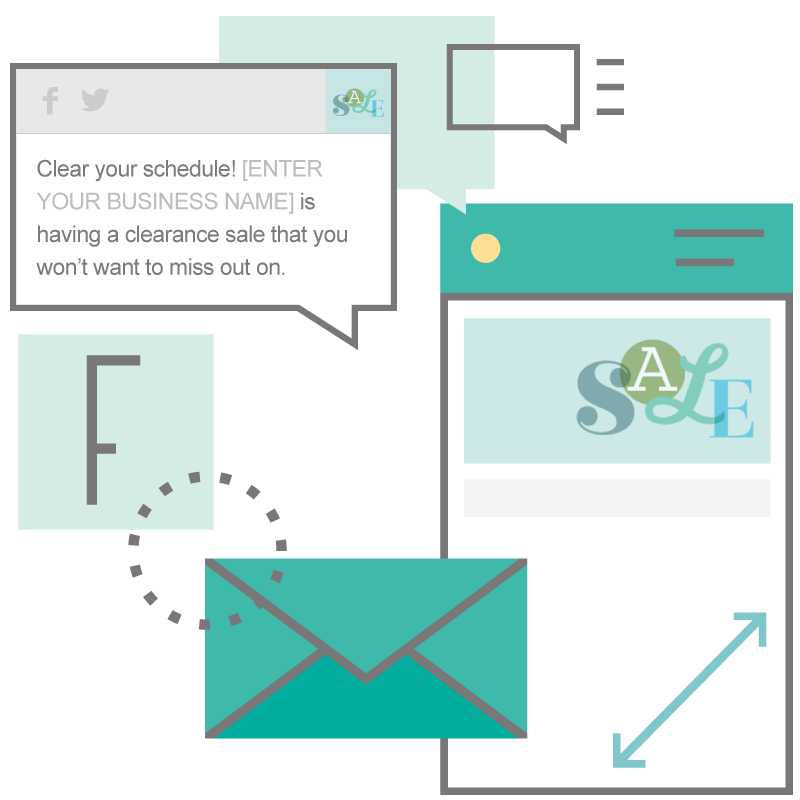 What makes SnapRetail unique?
No other solution has combined responsive websites, e-commerce, email marketing and social media management into one easy-to-use online marketing tool. We save you time by including 3,000+ pre-written social posts and 800+ email templates for you to choose from. Our Charter package includes a dedicated Marketing Guru who will help you with your marketing as much or as little as you'd like. Thousands of small business owners have increased sales and simplified their marketing with SnapRetail.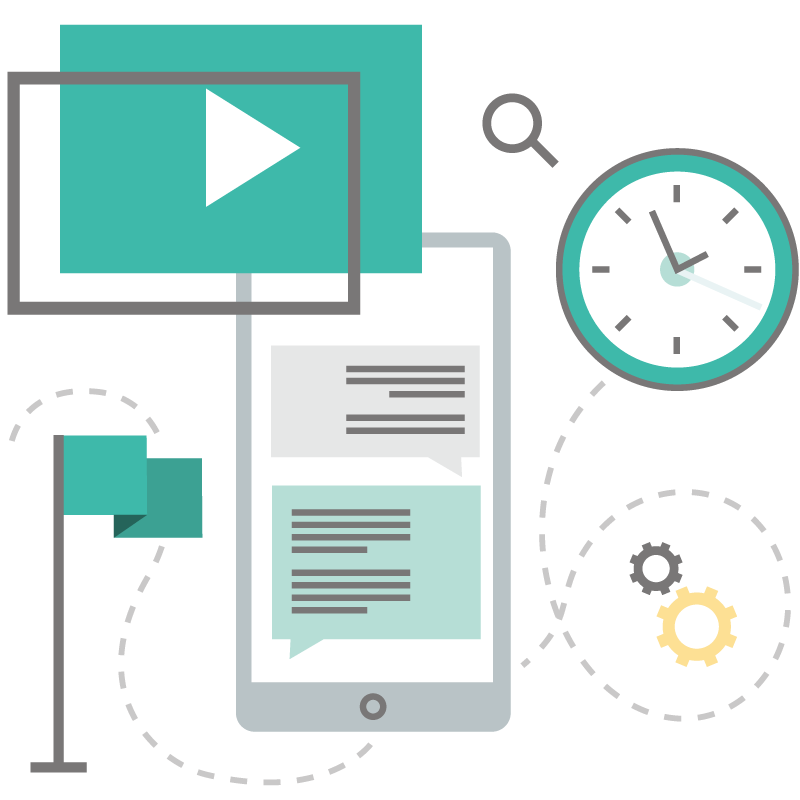 How soon can I start marketing my store?
You can be up and running on SnapRetail in a matter of minutes. Just fill out your business's information, connect your social profiles and upload your email contact list. Upgrade from our Starter plan and you'll receive an onboarding specialist to make the process even easier. Our calendar includes a handy quick schedule feature that enables you to schedule social posts, emails and website updates in just a few clicks. Our goal is to simplify your marketing so you can get back to what you really want to be doing — running your small business!